Ok Hustlers it's that time of the year again, the Florida Classic is here and it's filled to the brim with entertainment. Here are a few events we've found that you may be interested in attending. The game is the only tip of the iceberg, the night life is really what people are really there for. I mean tailgating is fun but hey lets just be real, everyone wants to know where that party's at!
Friday
Friday, Nov. 18
7PM – Amway Center
Get ready for crowd-pleasing dance teams, high-stepping drum majors, precision drumlines, and roaring brass sections. The Battle of the Bands is packed with exciting energy as competing bands show off their skills for the chance at bragging rights. Tickets start at $16.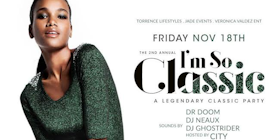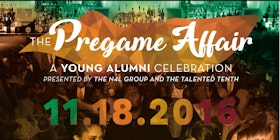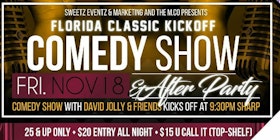 Saturday (GAME DAY!!)
Saturday, Nov. 19
FanFare 9AM – Free admission for all ticket holders
Kickoff 2PM – Camping World Stadium
It's a Classic showdown! Historic rivals Florida A&M University and Bethune-Cookman University meet on the gridiron for the 37th time since 1979.
for more information check their website at: http://www.floridaclassic.org/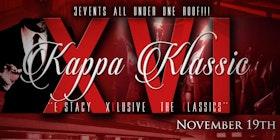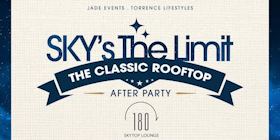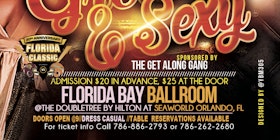 Sunday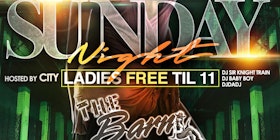 For more parties check out eventbrite ; https://www.eventbrite.com/d/fl–orlando/parties/